Fastis – Calendar Countdown App for iOS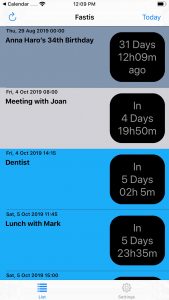 Fastis is a usefull application that gives you the time remaining before your next calendar events or the
time elapsed since previous events.
Import from calendar: Import events stored in your iPhone's calendar
Features:
Countdown the years, days, hours and minutes until your next events.
Countdown the years, days, hours and minutes since your last events.
Edit calendar's events.
30 days, 90 days, 1 year, 2 years and 4 years selectable timeframes.
Quickly view your countdowns in real-time.
Display all your event dates in one place.
Use your calendars colors.
Include or exclude past events.
Run across multiple devices with default iCloud calendar syncing.
Infinite number of events.
Light and dark modes supported.
No limitations, this is a full version.
Fastis is really easy to use:
Tap "Today" to select today or nearest today event
Tap the refresh icon to quickly resync Fastis with your calendars.
Tap or swipe right to edit an event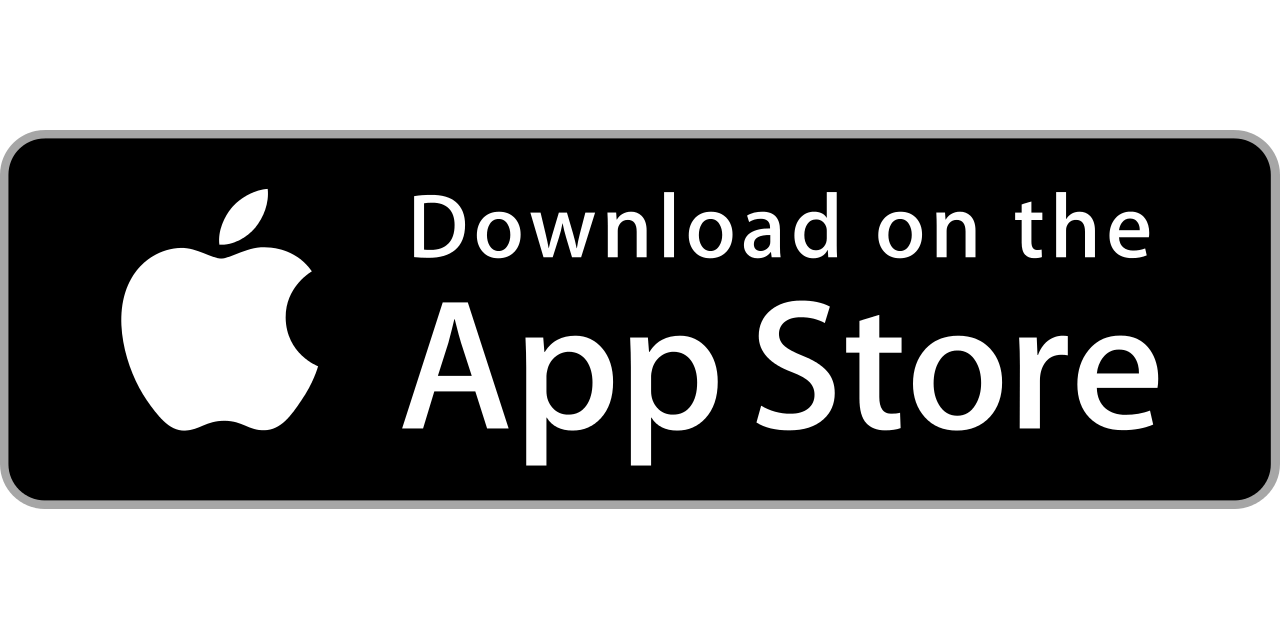 Privacy Policy:
To make it simple, me, the developer (Sylvain Lafrance) doesn't collect any of your informations. I really don't need any of your personal informations!
Please use this contact form to send all your messages, suggestions or comments.
Thank you