Photo-it allows you to associate a description with a photo to help you remember important things that are easily forgettable.
Do you remember the code and finish of the paint used in your living room? The size of your car tires? A replacement bulb model? The model of your floor covering? Photo-it allows you to forget nothing!
With Photo-it, everything is simple. Just take a picture or use a photo already in your library and add a description. Nothing's easier.
Photo-it uses a simple, fast and intuitive interface. Everyone needs Photo-it!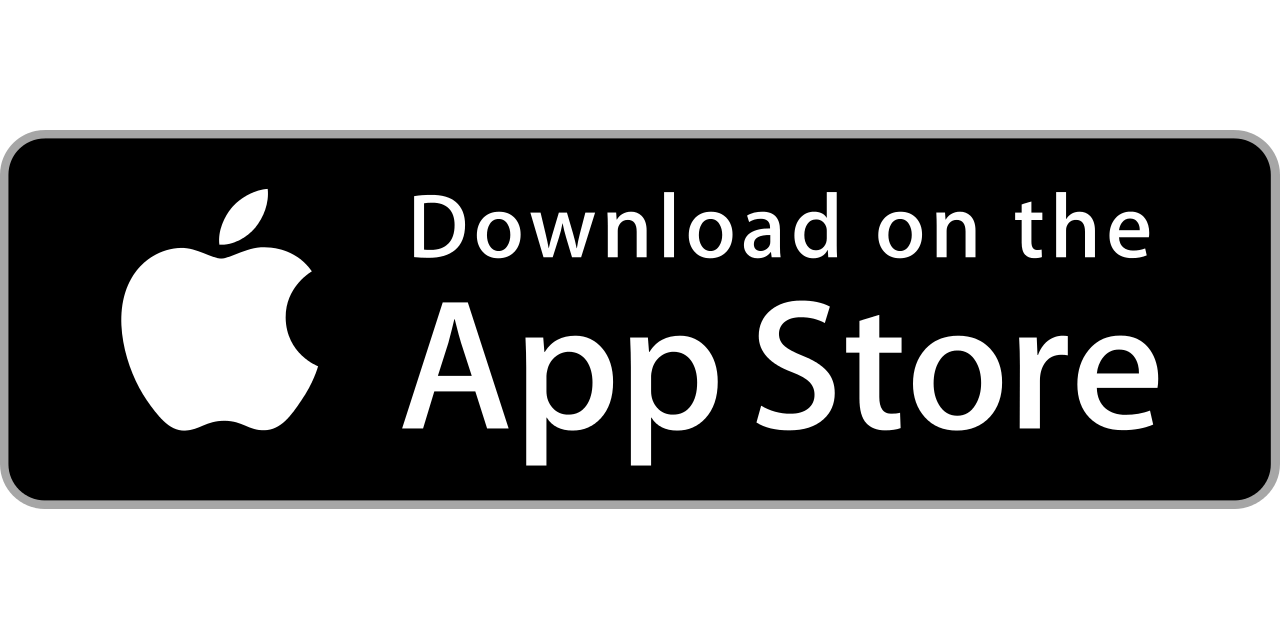 Privacy Policy:
To make it simple, the developer (Sylvain Lafrance) doesn't collect any of your informations. I really don't need any of your personal informations! All informations entered in Photo-it are stored locally on the device. The only informations I have no control are the ones used by Google advertising.
Please use this contact form to send all your messages, suggestions or comments.
Thank you!