Good news, I've finally released Projects Timer 1.0 on the App Store.
After many months of coding and testing, I'm really proud and excited to launch this initial release of Projects Timer.
What is Projects Timer ?
Projects Timer lets you manage your projects and tasks easily. In fact, Projects Timer can manage any kind of projects and tasks. You simply have to enter a project, add tasks and Projects Timer will keep track of all your time spent on your different projects and tasks.
Projects Timer is great for any types of workers or individuals who want to keep track of their time.
Get Projects Timer from the App Store!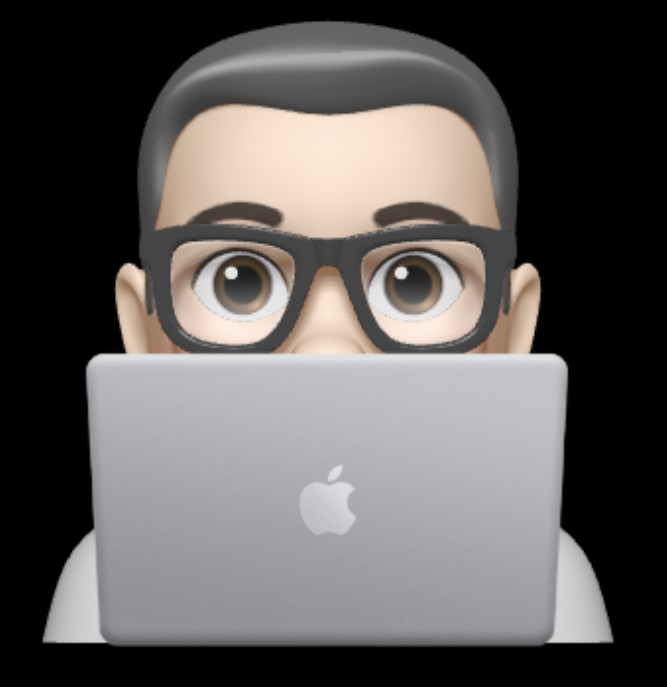 I've started writing lines of code in the '80s. I took a break in the 2000s and now I code iOS apps in Swift/SwiftUI since 2016. I enjoy apps development. It highly helps me to reduce my anxiety. Like all independent developers, I'd like to live from my coding. You can check out my apps on the App Store. Thanks for visiting MyRCBox!