Share your posts on the fly!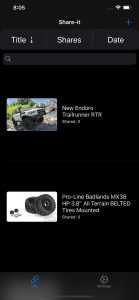 As a blogger, I've developed Share-it to quickly share my most important posts on
social networks.
Share-it is simple to use, simply import your posts from your RSS feed and your ready to share all your articles.
Store all your posts into Share-it and with only one swipe, share them to the world!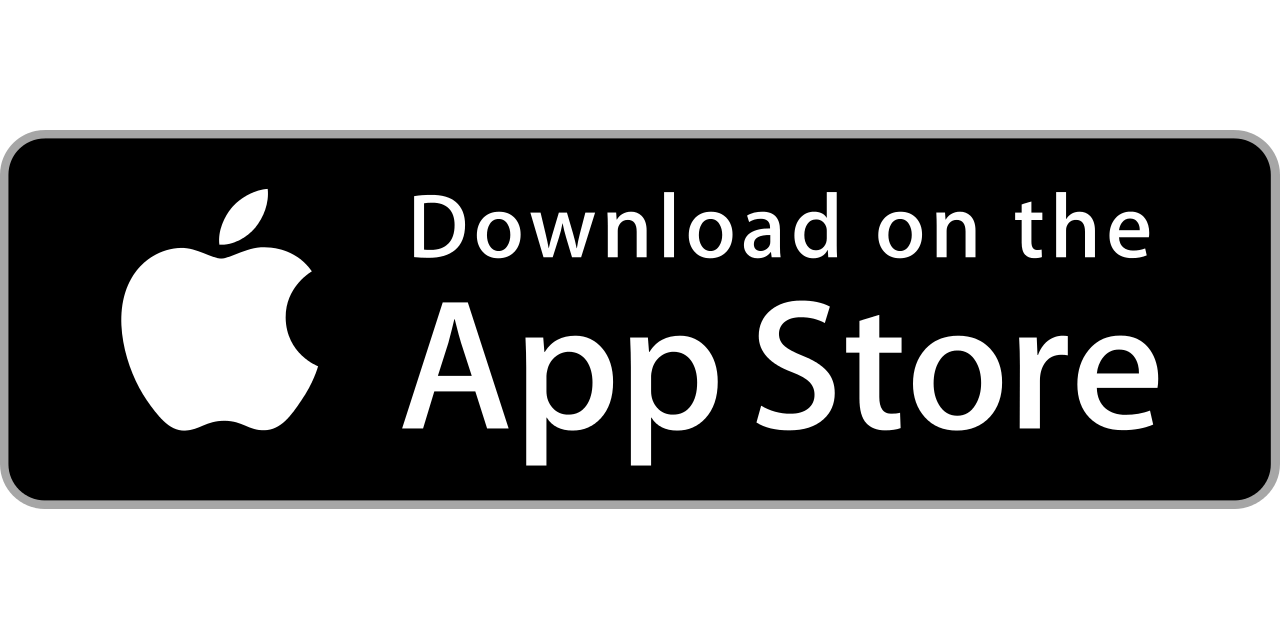 Privacy Policy:
To make it simple, me, the developer (Sylvain Lafrance) doesn't collect any of your informations. I really don't need any of your personal informations! All informations entered in Share-it are stored locally on the device. For maximum privacy, Share-it doesn't serve ads and I don't track analytics informations. 
Please use this contact form to send all your messages, suggestions or comments.
Thank you