Quickly share your favorite blog posts!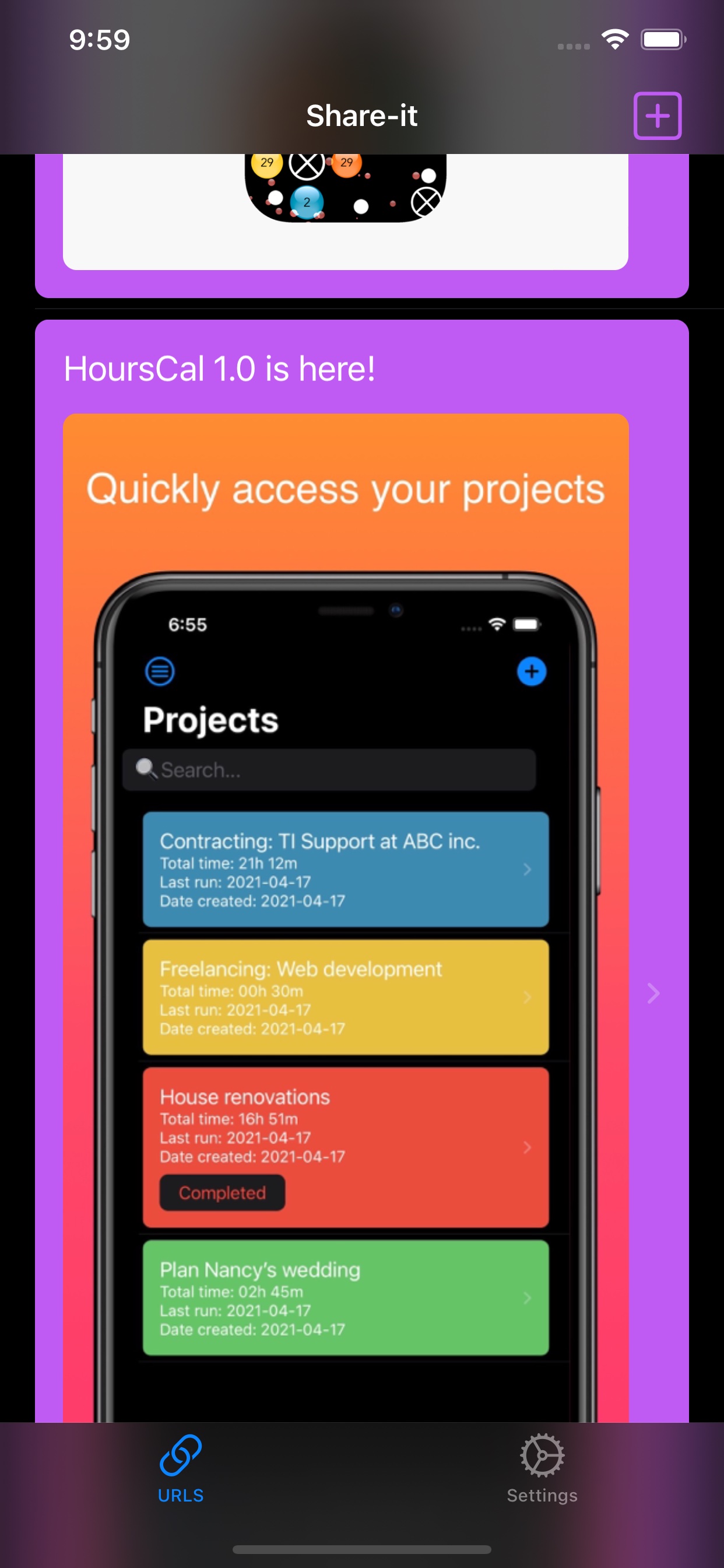 Share-it makes blogging and post sharing much easier, no need to subscribe to third-party services or subscriptions. Share your posts when you want!
Quickly share your posts on the web. The best app for bloggers and content managers!
Features:
Quickly share your posts
Swipe right to share your posts
Add an extra description to your posts
Add hashtags and special descriptions to your posts
Default titles and descriptions
Share all your data across your iOS devices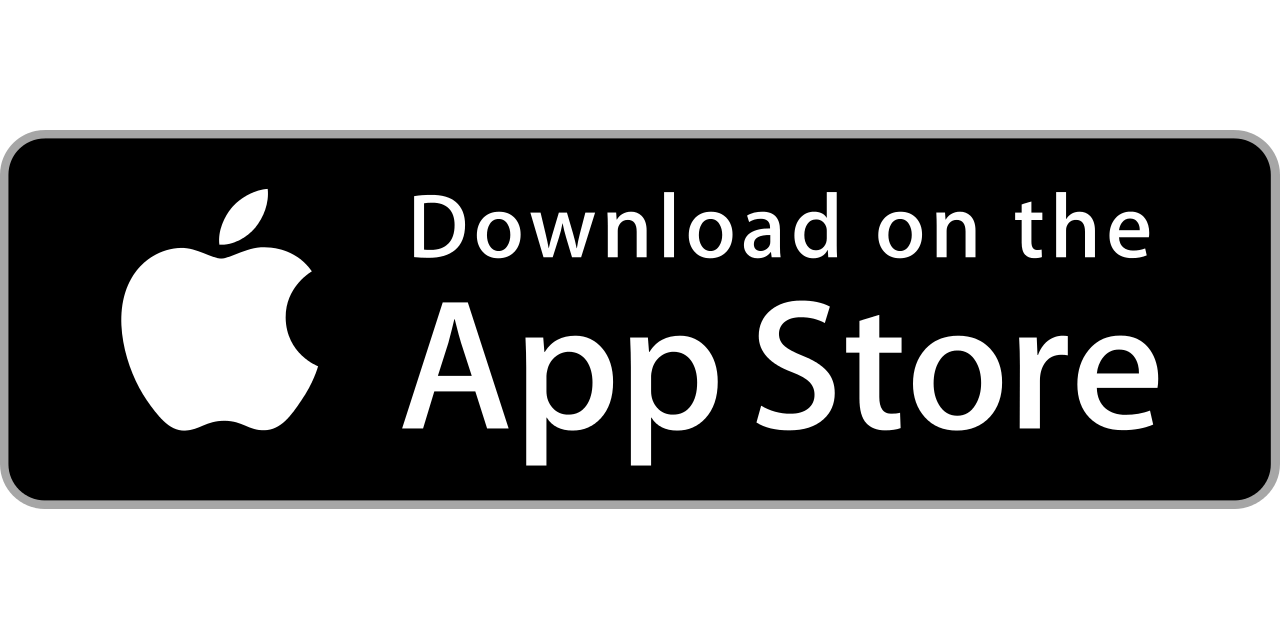 Privacy Policy:
To make it simple, me, the developer (Sylvain Lafrance) doesn't collect any of your informations. I really don't need any of your personal informations! All informations entered in Share-it are stored on iCloud.
Please use this contact form to send all your messages, suggestions or comments.
Thank you